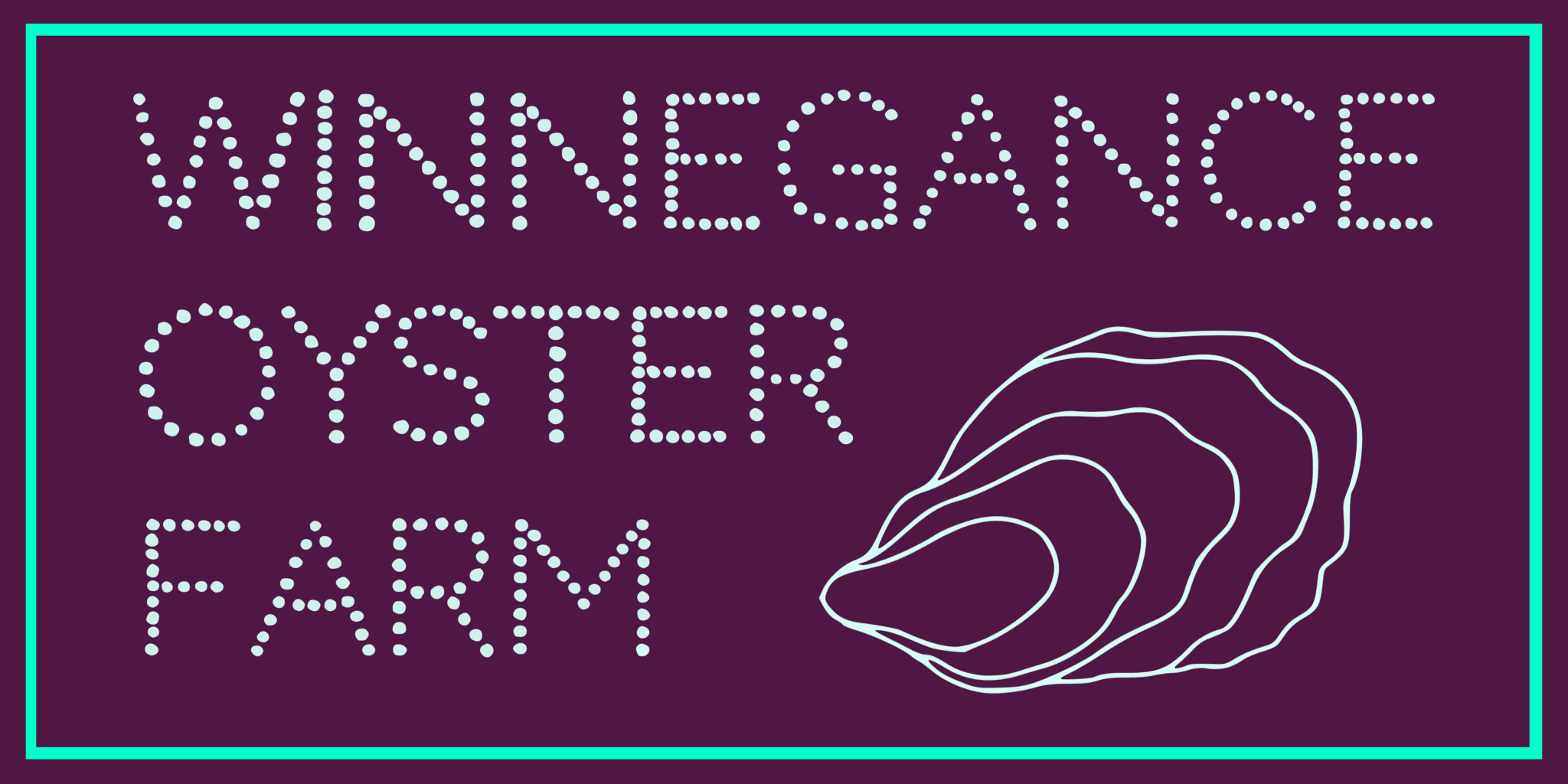 Winnegance Oyster Farm was founded in 2014 by a former wildlife biologist and was designed from the outset to be compatible with the natural environment of the New Meadows River. 
Their oysters have a medium brine, pronounced sweetness, and lingering savory-meaty finish. Winnegance oysters are harvested at 3" and are typically available from April until Thanksgiving.
Sustainable aquaculture research/education has always been a part of Winnegance's mission. Their work has included experiments in tide-powered oyster tumbling, crop shading, and the development of new methods for growing quahogs, bay scallops, green sea urchins, and kelp. 
jordan@winneganceoysterfarm.com